MOTION PICTURE • Every Last Romance
[CD released March 1998]
Every Last Romance is the inaugural Words On Music release, and the debut album by Motion Picture. The album is a collection of ten heart-achingly skeletal songs of Felt-infused meandering guitar melodies and stately cello lines. The album was recorded as a demo in the band's home recording studio.

The title track features Eric Ostermeier's cautious vocal delivery punctuated by uplifting delayed guitars. "While I Walk You Home" is the most infectious song on the album, propelled by Sarah West's spry cello melodies.

The velvety "Fond Affections For Kaye" is an optimistic reflection on a long lost love. "A Round Sour Morning" alternates between a 5/4 and 6/4 meter, bringing to mind Down Colorful Hill-era Red House Painters. "She Talked, Laughed, And Walked Away," closes the album with a tribute to silver screen goddess Greta Garbo.

Every Last Romance is a fascinating little indie and twee pop endeavor whose charm shines through despite its lo-fi demo production.


---
Reviews
Ostermeier draws fine sketches of budding romances, failed romances and romances that never came to pass...this is a promising debut.
--
Rafer Guzman, Option
Ostermeier's discreet whisper is a fitting voice for this art of understated emotions and lulling melodies....Elvis Costello would die to achieve this kind of magic balance and effortless delivery.
--
Piero Scaruffi
The music of
Every Last Romance
exists as a mood--possibly the summer sparkle of the morning sun off the lake.
--
Benjamin Lacina, Push.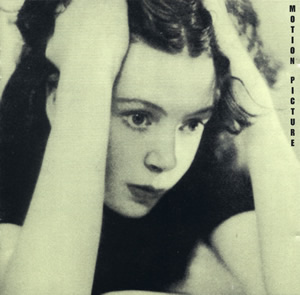 Additional Releases